well we previously didn't have anything on MH370… that is until now. Thanks Anonymous for this video and the story has also been picked up on IBT (International Business Times) Australia. Thanks also to "The Big Picture" blog over at WordPress.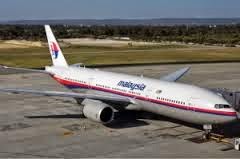 From many of our fans and contributors the passenger list was a key factor ,conspiracy folks know where to look. Turns out Jacob Rothschild has a connection (go figure), and its not a small one either. About 20 of those passengers were part of a company named Freescale Semiconductor, " launched a new electronic warfare device for military radar systems – the ARM microcontroller KL-03 – days before the plane disappeared." It would appear that this patent also has other branches and implications for the tech world. Really I didn't want to even touch this story and still not sure I want to delve to deeply into it. There are too many trails going to completely dead ends, wild speculation, rumors, fabrications and somewhere some truths. It also is vastly time consuming and I have to be able to pick my fights and this is not a hill I'm willing to die on. Having said that though I owe it to our readers to at least provide some leads and facts should they choose to chase this one down.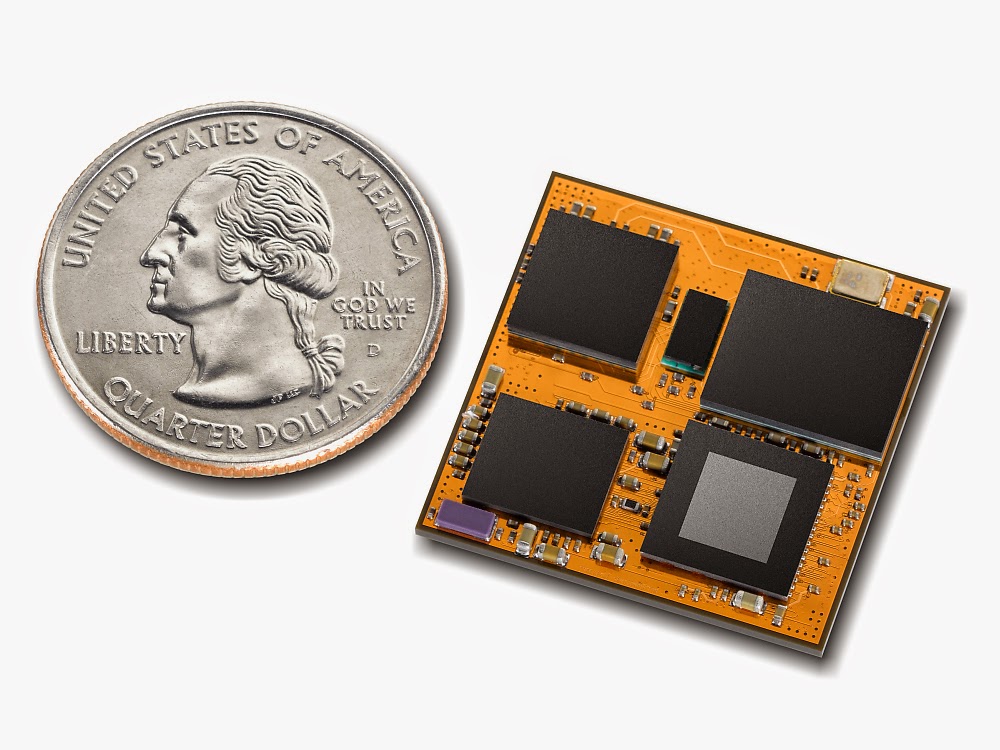 Now before everyone gets too excited with an aha moment realize that it's really easy to jump all over the Rothschilds given their track record of influence in world affairs and events.!
Worst case scenario this story will inject new interest in who the real power brokers of the world are and shine some much needed light into that dark crevice.
Jacob Rothschild is one of THE big whigs in the NWO, Bilderberg,Trilateral you name it. This was an old fashioned "follow the money". Granted Jacob hasn't exactly came forward saying, "moahahahahahaha" but that's not his style. But as the Roman's were fond of saying, "Cui Bono" or Who Profits? With the deaths of these top people on that flight from Freescale Semiconductor is Jacob Rothschild now sole owner of the patent for the ARM microcontroller KL-03?
Snopes did jump on this, sort of:
(quote from Snopes, links added by myself-EvS)
"Finally, although the Rothschild name may be a talisman for many conspiracy theorists, it isn't true that Jacob Rothschild "owns" Freescale Semiconductor. Freescale is a public company whose stock is held, in part, by
152 different
institutional shareholders. The Blackstone Group, at which
Jacob Rothschild
serves as a member of the company's International Advisory Board, is one of the largest of those institutional holders (with over
196 million
shares), but the
Carlyle Group
and
TPG Group Holdings
both own a number of Freescale shares equal to that held by Blackstone."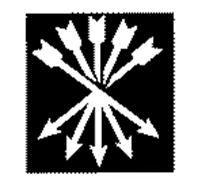 RIT Capitol Partners
is the public flagship of the Rothschild family alongside
Glencore
(Xtrata plc- controlling shares). So
do they "own"
all of the central
banks they are alleged to
? No not from what I can find. But
owning and controlling
are
very different
. The not so public but open secret is the family is coming together again after about a 100 plus year split over
Concordia BV
which seems to be the
mothership
for them ( no pun intended for the UFO buffs). But
the more
digging I did trying to find the bottom, m
ore companies a
nd holdings keep cropping up. One of these days I'll try to put together a comprehensive list.
Thanks for tuning in, Evil von Scarry